Individual webshop
Get your own webshop with your company clothes
Webshop adapted to your company's needs
At Orloff, we tailor unique webshops for our customers.
All companies are different and need different setup in their clothing store.
When we know which range you as a company should have available, we set up a webshop for you for free. It's made according to your wishes and can be varied in several ways - and is of course always open, so you or your employees can order just when it suits you best.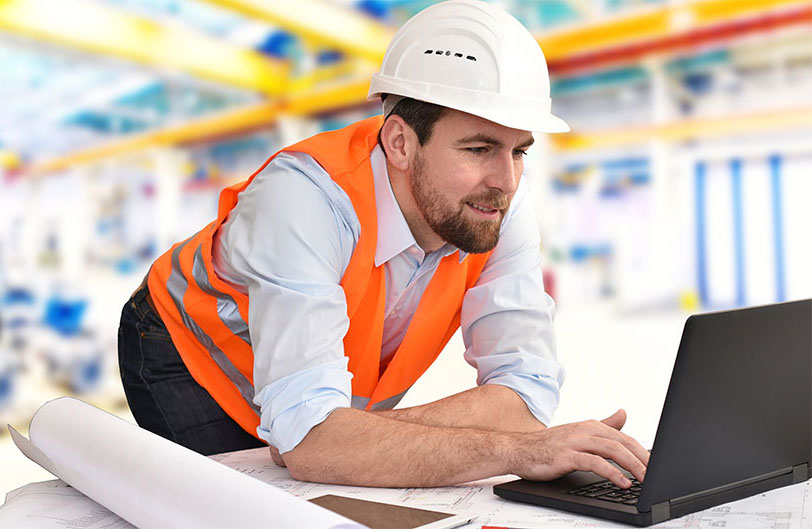 For example, employees can trade via a fixed amount either as points or DKK. If your employees need a different selection, we can also solve it so that the mechanic only sees the selection he may buy and the administration as well.
If you do not use points or amount limits, you can instead choose to approve the employee's purchase, you will receive an email for approval when there are new orders. Only when you have approved, the order comes to us for further processing.
Should questions arise when you or your employee is logged in to the webshop to shop, there will be online chat and size guide to help you to the right size. In addition, it is of course always possible to contact us, find an employee here