Promotional wear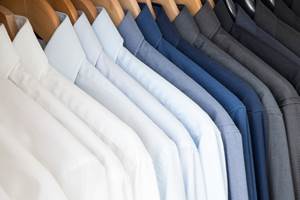 Profile clothing strengthens the company's brand and creates recognition and customer loyalty.
When a company's employees wear profile clothing, such as shirts, polos, blazers and pullovers with a logo, they send a signal of credibility that is linked to the company's brand. Profile clothing also means that customers feel in good hands, even if they meet different employees every time they have contact with the company.
With us you get much more than just printing or embroidery of a logo. We listen carefully to you before we work together to find a solution that, also quite literally, fits as tailored to your visual identity - and to the employees' various work tasks.