Workwear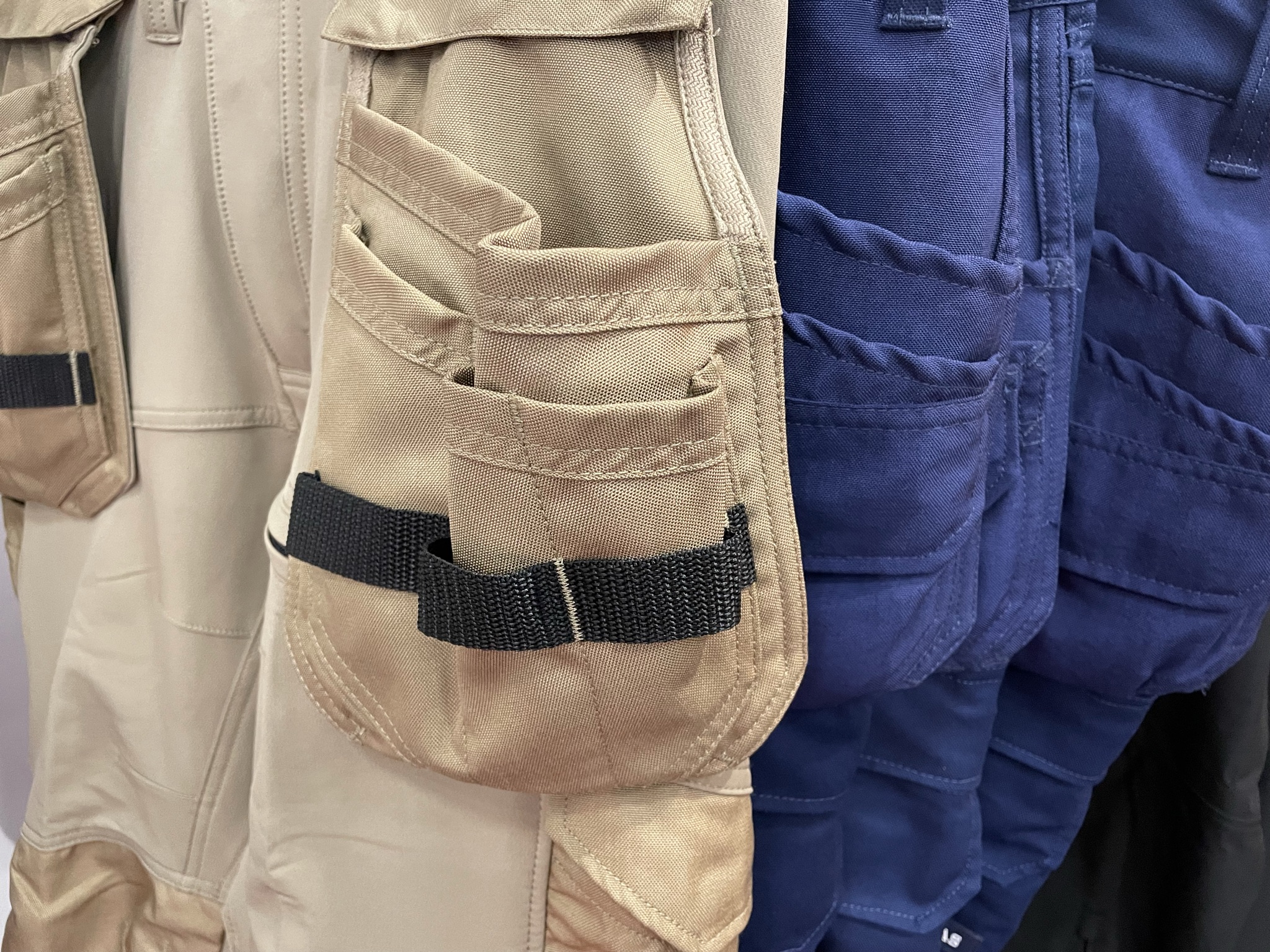 Image is paramount - whether you have a company with one or 1000 employees. Your work clothes reflect who you are - and who you represent. Profile clothing or workwear with a company logo in print or embroidery, helps to give a distinctive identity, and is included in the company's profile and other branding.
Your employees are the best ambassadors for the company. If they have any work clothes where they are comfortable, they want to walk around in it and thus also brand your company, as the company logo is always on. The workwear also gives a sense of security and recognizability to your customers when it is neat, professional and with a logo on.
At Orloff, we can give you endless possibilities. You can get exactly the brand you want, whether it should be standard, modern or workwear that is durable, with stretch, flame retardant, hi-vis - the possibilities are many. You can get from one brand or choose from different, there are specific requirements for colors or other, then we can also make special production exactly for you!
Printing or embroidery on workwear?
There are many options, print or embroidery of company logo, personal name or other. In all our departments we have our own printing machines, so we are always sure that the quality is of the highest standard. Embroidery, we have a permanent partner, which we continuously live up to our requirements for quality.